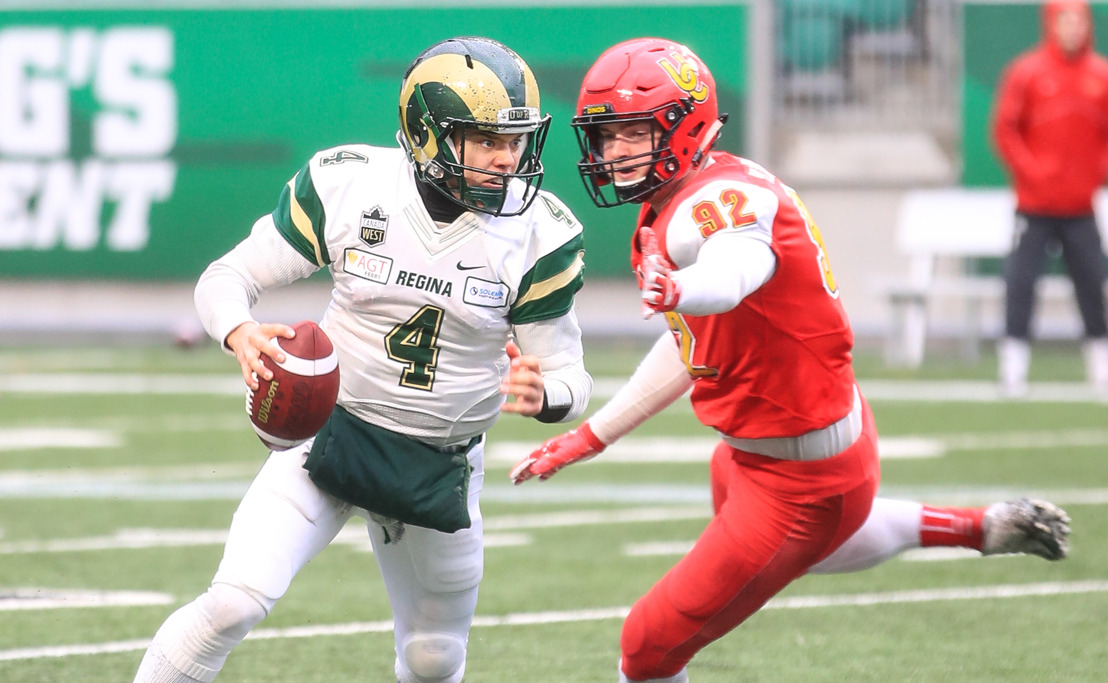 ARGOS SIGN CANADIAN QUARTERBACK NOAH PICTON
Monday, May 14, 2018 —

TORONTO - The Toronto Argonauts announced Monday that the team has signed Canadian quarterback Noah Picton.

Picton, 22, has spent the last five seasons at the University of Regina and holds Canada West records for career passing yards (9,840) and completions (720). The 5-8, 177-pound native of Regina, Saskatchewan, has been named a Canada West All-Star and U SPORTS First-Team All-Canadian in back-to-back seasons.

In 2016 Picton earned the Hec Crighton Award as the nation's top university football player and the Frank Gnup Award as Canada West's top player after setting a new U SPORTS single-season record with 3,186 passing yards and a new Canada West record with 224 pass completions.

The Argos also announced today that the team has released international linebacker Shakiel Randolph (SMU).
Jacob Dearlove Manager, Communications & Content, Toronto Argonauts Football Club